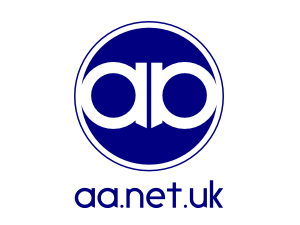 Starting a Hackspace is a daunting task, there is the finding of a space itself, the tools, members, and then the inevitable bills to pay. Hackspaces tend to be run as businesses, as such they are liable to pay rates, they usually have rent, there is power and then the associated costs. There is little left over for luxuries such as Internet, which is a shame as the Internet and connectivity is an essential need in the modern world.[1]
We discovered that our budgets would likely suffer if we had to get an internet connection, however we approached some providers for their rates and explained our situation. That's when those wonderful chaps at Andrews and Arnold came through for us.
Andrews and Arnold are renown in the community as a professional internet provider. They are not the cheapest service, and there is a reason for that, they focus on quality and not cutting corners or reducing customer service or satisfaction. For the Lancaster and Morecambe Makers they have generously agreed to provide us with a year of internet provision to help us establish ourselves.
We at LAMM and the Space in Lancaster are humbled by the generosity and it will help us settle and establish in our first year. We will raise a merry toast to our Internet Sponsors at Andrews and Arnold.
[1] This is especially true if you are trying to be a digital/creative hub and work space.