Nothing to do during half term? Want to come and find out what you can do in a Makerspace?
One of our smaller LAMM members will be hosting an open session aimed at younger people who want to learn what a Makerspace is and there will be hands on stuff to do, play with and make. Adults also welcome, especially if accompanied by a young person 😉
When: Wednesday 17th Feb from 12pm to 5pm.
Where: LAMM Space, Unit 5 Sharpes Mill, White Cross Business Park, Lancaster, LA1 4XS
What: A whole host of interesting possibilities!
We will have small robots to play with like the MBot. You can use an app or a remote control to send it around the Space, or you can programme it to follow the path you want: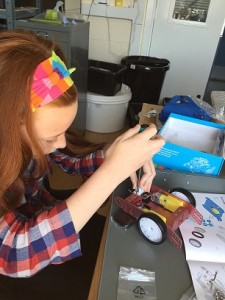 Or maybe you want to have a go at making yourself a key ring on the laser cutter or a paper shape on the Silhouette cutter…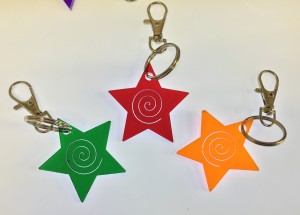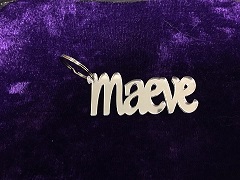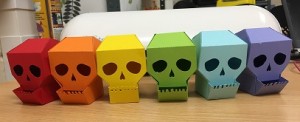 Or have a school bag that lights up in the dark…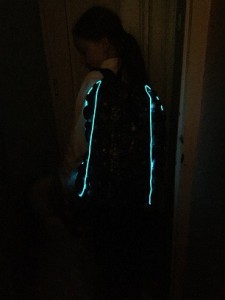 Or maybe you just have some almost-broken charger cables that need a little Sugru to "hack it better"…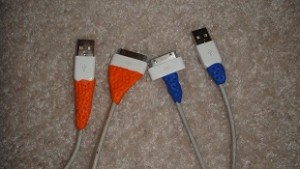 Or maybe you have something you want to take to bits to see how it's made, or learn to solder, or learn how to use a 3D printer (we have several 3D printers in the Space).
Come with a plan, or come to experiment.
Most of all, come and be a Maker!
(For the health and safety conscious, there will be at least one adult full member present at all times, and children must be accompanied by an adult.)