The Lancaster and Morecambe Makers and Space2 in Lancaster would not exist without the generous support of a number of benefactors and sponsors. These are companies and individuals who have given up time, money, services or just generally supported our efforts.
This page lists all of those we seek to honour and are deeply indebted to.
Sponsors
Below is a list of all the companies that have, and still continue to, support us as Sponsors.
Andrews and Arnold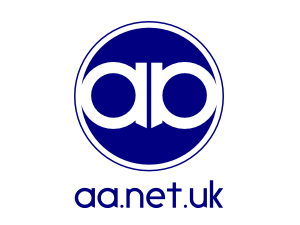 The excellent A&A have provided the Space with free connection and wifi during our inaugural year.
ByteMark

Bytemark have kindly sponsored us with a BigV instance to host our website and infrastructure on.
Lancashire County Council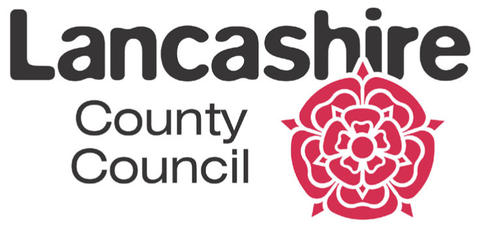 LCC, and White Cross, have been extremely supportive of our efforts and have enabled the sponsorship of the Space in conjunction with Shadowcat Systems Limited.
Lancaster University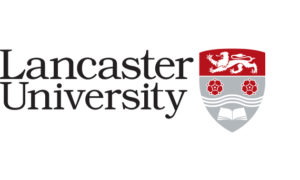 Free student access to the Space for Lancaster University Students was arranged with generous financial support from the Faculty of Science and Technology.
Lune Crafts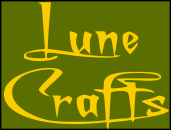 Ian and Claire of Lune Crafts supply a number of tools, craft materials, workbenches, experience into the Space. Without access to their extensive set of home machines (lathes, table saws, benches, drills etc.) and the time they have donated to LAMM at home, much of our infrastructure would have never been built.
Shadowcat Systems Limited

Founder Members
Our Founder Members supported us with a generous cash donation during the creation of the Space and the founding of LAMM. We can offer them nothing greater than a place of reverence in our hearts and pride of place on our website.
Mark Keating
A Hackspace member and an advocate of the community.
Graham Hill
A Hackspace member and local inventor.
Darren Poulson
Darren has the dubious honour of being the initial driving force for a Lancaster Hackspace.
Leigh Keating
Leigh is a keen follower of the local Hack/Maker community and wanted to see the Space succeed.
Equipment Sponsors
A large number of the machines and equipment in the Lancaster Space is sponsored by the individual members for the use of HackSpace membership. These individuals supply, help maintain, pay for repairs, spares and retain ownership of the equipment. These machines are generally considered to be on (semi-permanent) loan.
Tom Bloor: 3D Printer(s), Soldering Iron.
Nathan Burnley: 3D Printer.
Vic Harkness: 3D Printer.
Mark Keating: 3D Printer, Chop-Saw, Dremel.
Ian Norton: Pillar Drill, CnC Machine, Workbench.
Shadowcat: Laser Cutter, Power Supply
Kay Kempers: Sewing Machines, Loom
John Barbrook: 3d and Resin Printers, 3D Scanner, PCs
We are also deeply indebted to all the members, friends and others who have donated supplies, equipment and time to Space2 and Lancaster and Morecambe Makers.
We are grateful to all the members who make the SnackSpace and Fund Drives a huge success ensuring the continuation of the Hackspace.