Welcome to Space2
Space2 is a Makerspace/Workshop in the centre of Lancaster. A friendly welcoming space for community use.

We are open Wednesdays from 6.30PM for anyone to drop in, and the space is also available 24/7 for paying members and Lancaster University Students

On Wednesday Evenings, the space is also available as a 'Repair Cafe' where you can repair and reuse broken and older items.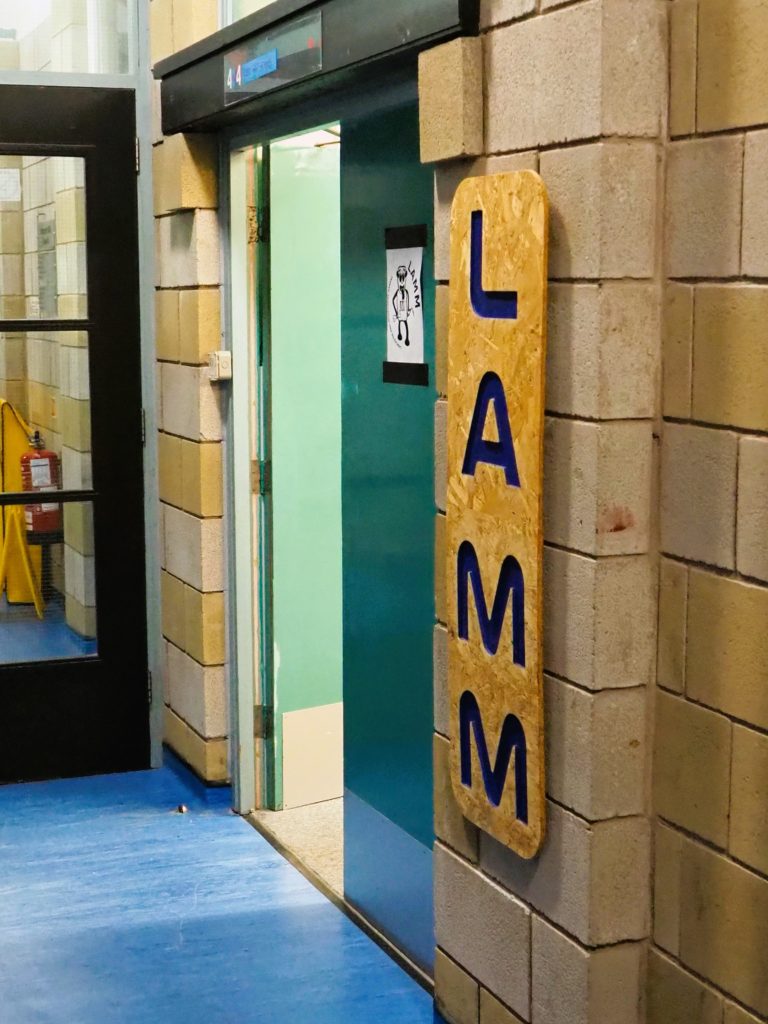 What do we do?
Space2 is a community workshop open to members who pay a monthly fee. We hold regular weekly open evenings and themed events where we welcome visitors and community groups to the workshop.
We also provide events throughout Lancaster, featuring accessible hands-on demonstrations of technology and crafts, recycling and reuse, for adults and children.
Our challenge is to increase collaboration and inspire innovation between micro and small businesses, local universities, schools, and private individuals, while also providing an accessible small-scale workshop for fabrication to either business or personal members.
We will be making festive decorations from out of date maps and scrap materials at…
You can find us at 8-4-4, Harpers Mill, White Cross Business Park, LA1 4XF.
Although parking is free, you must register at reception each time you visit!
The 'What Three Words' for Harpers Mill is: https://w3w.co/yappy.safe.pizza
A lift is available for accessibility (but we'll need to come down with the key!)
Make sure to mention you are coming, if you are making a special journey, so we can make sure that we are available!
The map below pinpoints us on the estate:
View Larger Map