Welcome to LAMM and Space2
Space2* is a modern initiative for the centre of Lancaster.
Use this quick button for a membership form :
We have moved!! We are now at:
4-4-8 Harpers Mill,
White Cross Business Park
Lancaster, LA1 4XF
Space2 is a community workshop open to members who pay a monthly fee. We hold regular weekly open evenings and themed events where we welcome visitors and community groups to the workshop.
Our challenge is to increase collaboration and inspire innovation between micro- and small-business while also providing a small scale workshop for fabrication to either business or personal members.
Space2 offers a unique location for the members of the technological, manufacturing and digital industries to create and collaborate alongside members of the broader community.
Lancaster and Morecambe Makers is registered as a company limited by guarantee.
Last night (Monday 4th October) LAMM was able to hold its first AGM in twenty months. Our rules state that the AGMs are an in-person …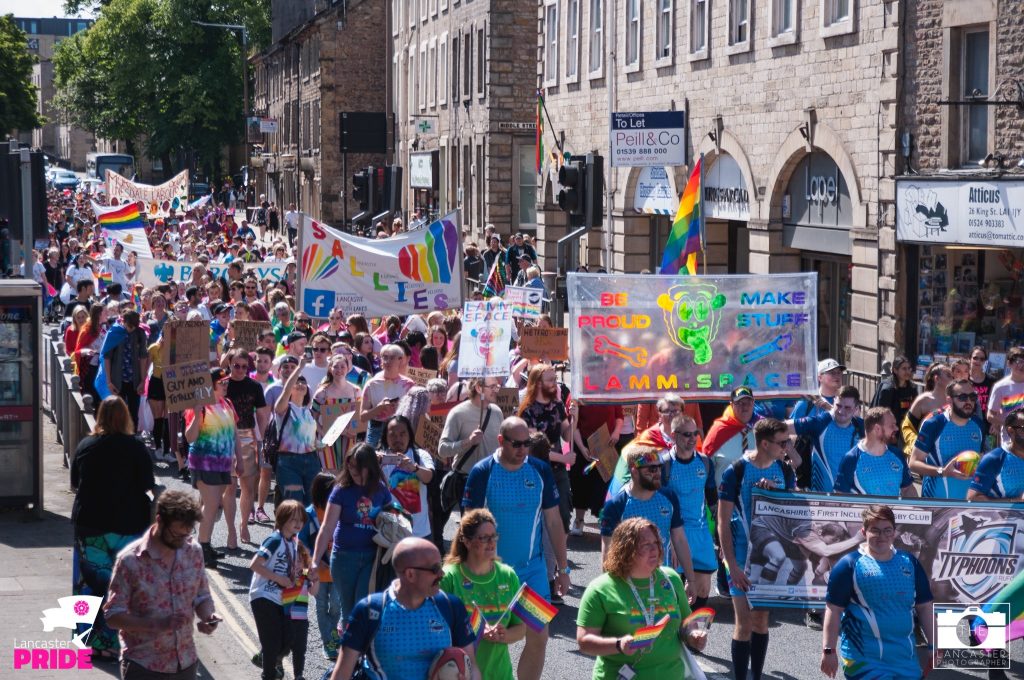 Photo credit: the Lancaster Photographer/Lancaster Pride (2019) Space2 is coming soon!! Yes, LAMM is moving to a bigger and better unit. 👍 We will shortly …
We at LAMM have been overwhelmed by the community response to our request for old laptops and tablets for school kids to use during lockdown. …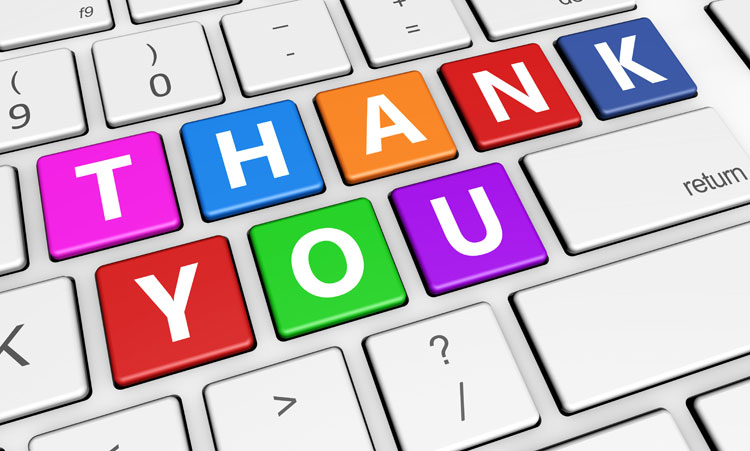 This is a quick update for all those who have been asking how our "donate a device" project is going. The short version is: very …
With LAMM recently taking on the task of revitalising and preparing laptops for schools in the local area, one of the first things we are …
You can find us on the White Cross Business Park, 4-4-8 Harpers Mill, LA1 4XF.

The 'What Three Words' for Harpers Mill is: https://w3w.co/yappy.safe.pizza
A lift is available for accessibility (but we'll need to come down with the key!)
The map below pinpoints us on the estate.
View Larger Map

Contact With Us