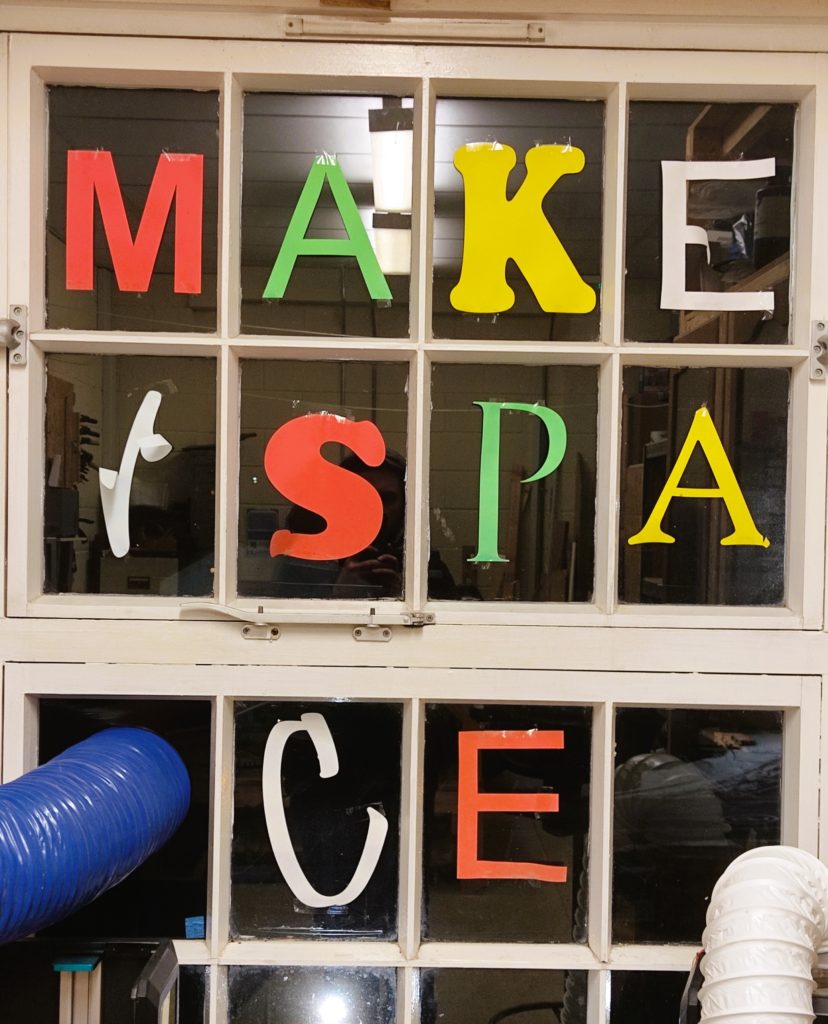 Are you a Student at Lancaster University? Would you like 24/7 access to the Space2 Makerspace?
Good news! you now have free access to the space whenever you need it. You don't have to be an Engineer or Computer Scientist, just someone looking for a friendly and inclusive space to work on technology, art, or manufacturing projects.
To join, come to the space on any Wednesday open day and sign up as a student member, agree to the terms and conditions of the space, and attend any safety training needed for equipment. Storage space can be arranged for small projects, and specialist tools stored.
Would you like to say hello? Ask a question. Join the telegram channel and tell the other members what you are working on. Often members will meet up outside of the Wednesday sessions to work on specific projects, you might find a like-minded maker
Access to all equipment is free, except the laser cutter which is 'pay as you go' to fund laser servicing. The MakerSpace sometimes has free consumables such as printer resin and filament, but you may have to purchase your own.
Contact Space2 with any questions at https://lamm.space/contact/
Enabled with thanks to the financial support from the Faculty of Science and Technology, Lancaster University.