It doesn't need us to say that we are all living in rather exceptional times. Recently LAMM was approached by a local school, via a governor, to give help to some of the pupils.
The Government has an initiative whereby Secondary Years pupils can apply for a laptop to work from home and maintain some connection to their education. However, there is very limited provision for Primary Years children.
There are many children in the local area, and nationally, below year 7 who are being left behind in these times. We have started an initiative to collect unwanted digital devices (Laptops and Tablets) that have the ability to connect these children to their schools. We have gained the support of a number of people.
In the past few days the initiative has started to take hold and Kay (a director at LAMM) will be appearing on the local Heart radio. Local businesses and Erica Lewis (leader of the Council) has given vocal support to our efforts.
We have a drop off point at the Gatehouse in White Cross (White Cross Industrial Estate, South Road, Lancaster, LA1 4XQ) and we can also do a doorstep collection of your device if that is required (especially for those of you who are vulnerable or shielding. Please note we can only pick up from LA1, LA2, LA3, LA4, LA5, LA6 areas.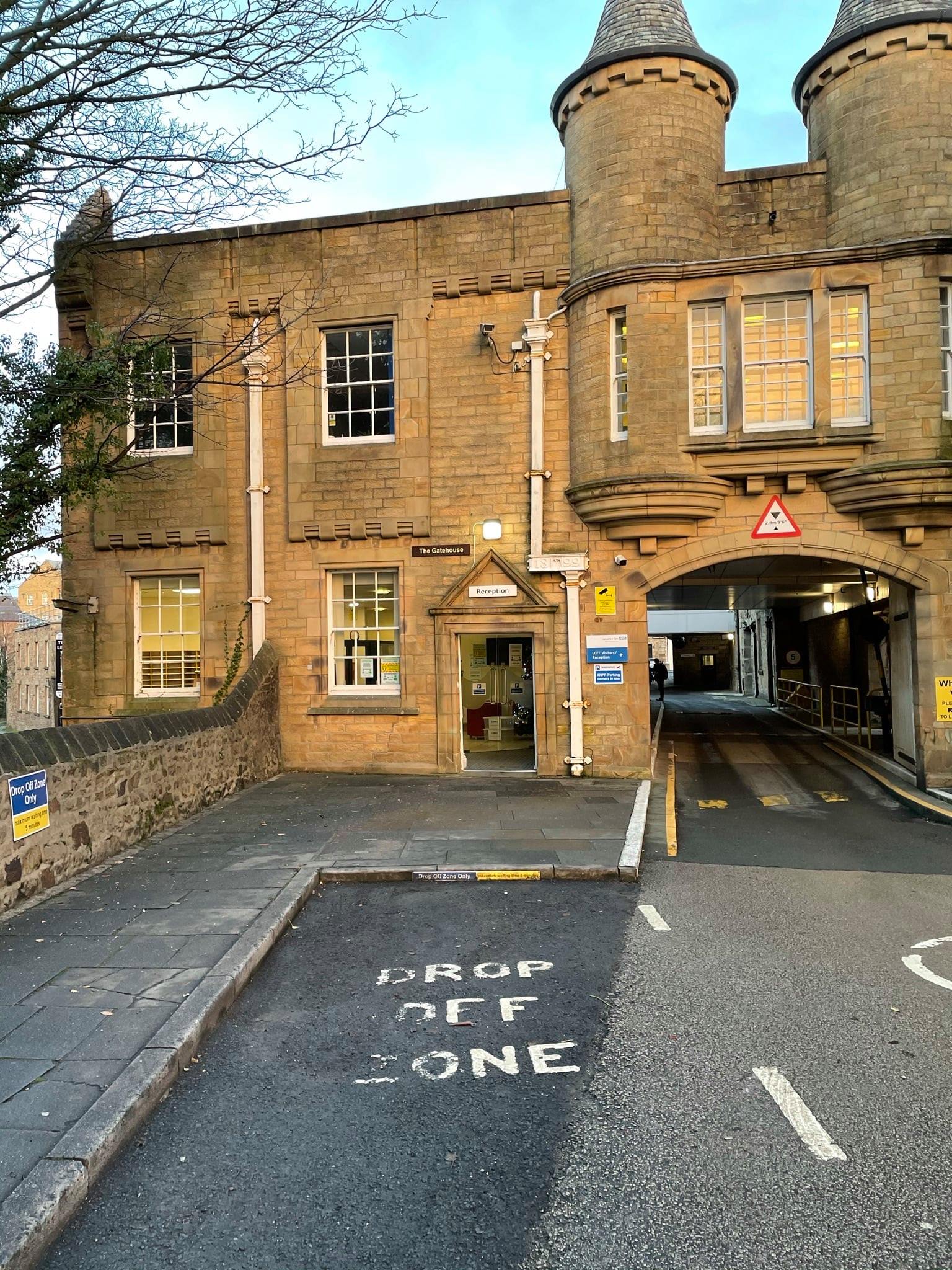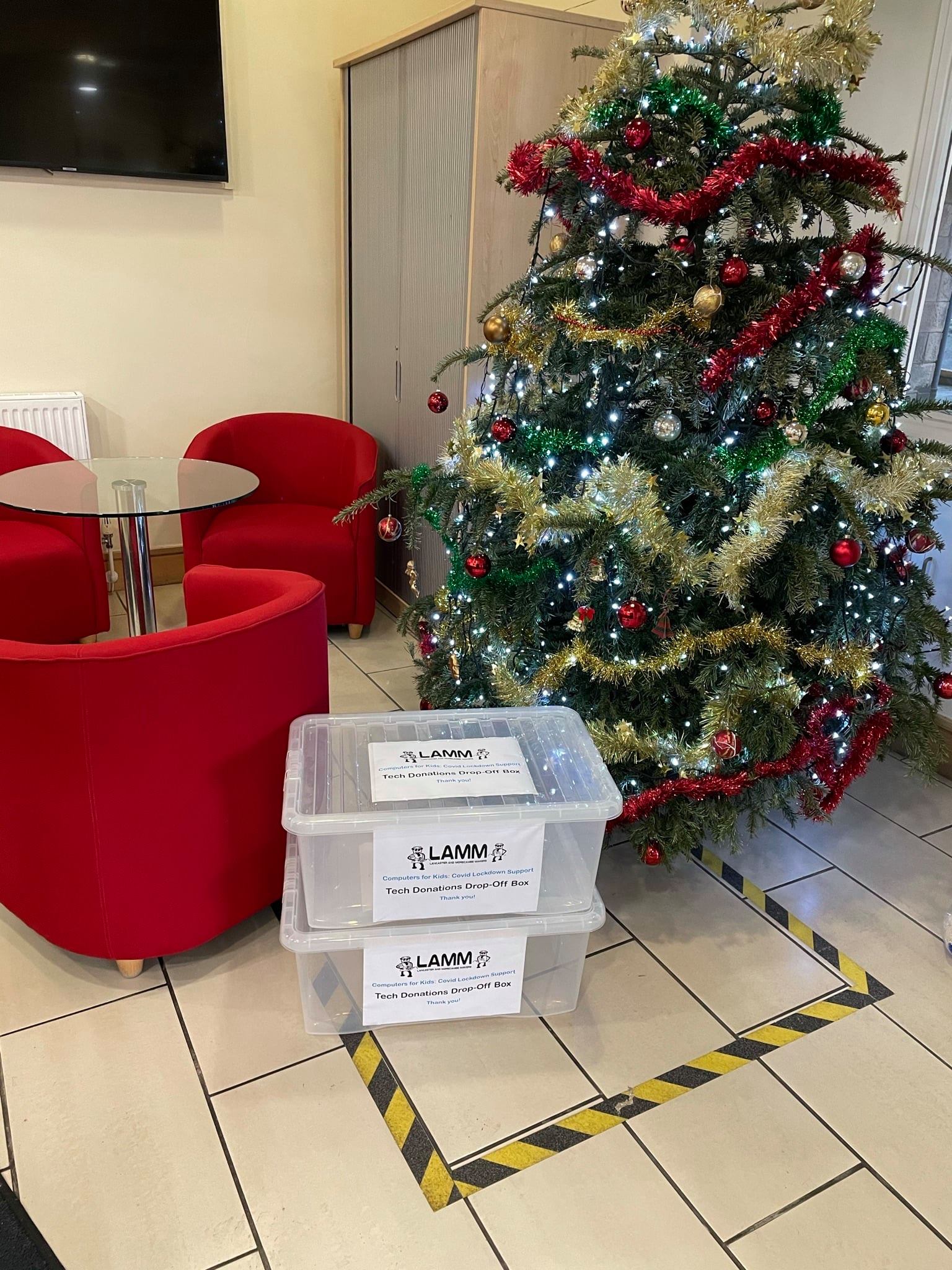 We are taking any machines that can be made to use a modern browser which is the requirement needed to run the software that connects children to their teachers. We will even take machines that need some repair as we have a growing number of parts and members willing to volunteer their time. Note that because we are volunteers we may take slightly longer than expected to respond to any communication.
All machines will have their data wiped using a secure wiping program before the system has a new operating system installed ensuring your data is safe. If you can donate then please do so. We are also interested in any parts such as RAM, hard drives and essentially laptop chargers. These can help revitalise an old machine by adding more physical memory of a bigger/faster disk and by having a safe power supply.
The first of the laptops are being prepared this week for delivery to school next week. Please note that we are not taking desktop machines at this time as they are too cumbersome and need a separate devices to be functional.
If you can donate please fill out the form here. We will keep any information you submit safe and will ensure any personal details are only used by directors or those tasked with collecting machines. All personal data will be deleted after the minimum legal period required by a business to hold data or on request.
Thank you for your time.