Yesterday, Saturday 4th November, 2023, we were in the nearby village of Brookhouse getting involved in a repair event. We found lots of young repairers to help us and made a record of what was achieved!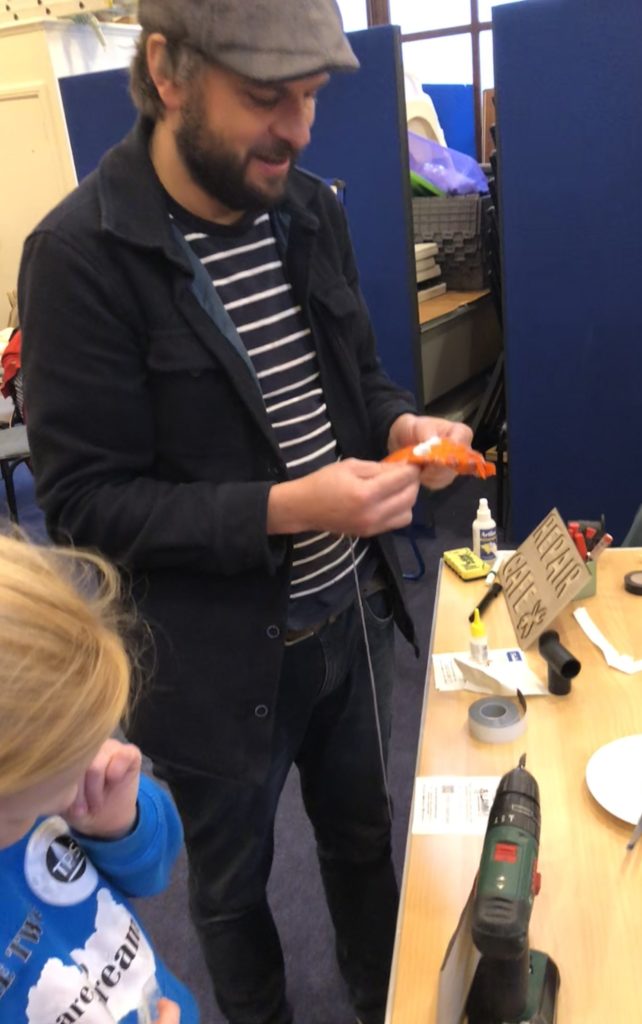 We actually had more repair experts than clients, which was disappointing, but people still need to be educated about even the possibility to repair a lot of items!
You are welcome to bring broken things in to our regular open evening at our makerspace in the centre of Lancaster!